We have a team of trained professionals who will carefully design, install and commission L.P.G systems for both Domestic and Industrial clients. Our technicians do not compromise on quality and safety. All our installations meet and exceed current L.P.G industry standards.
Supply Of Bulk L.P.G
Our continuous investment in modern fleet of L.P.G delivery trucks with the latest GPRS tracking systems guarantee our customer prompt L.P.G supply at all times. We supply on contract basis or as and when required by the customer.
L.P.G Transport Service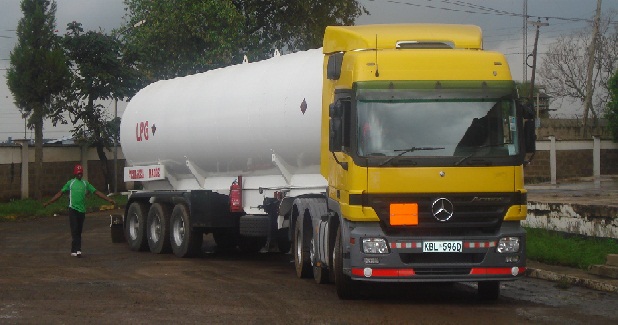 We provide L.P.G transport to other L.P.G companies on contract basis. We transport L.P.G throughout East Africa region. Our drivers are well trained regularly particularly on defensive driving, first aid and Emergency response programs.
Revalidation & Maintenance Of L.P.G Equipments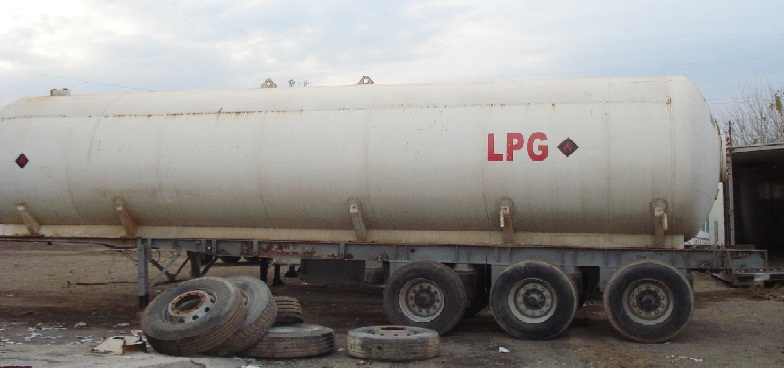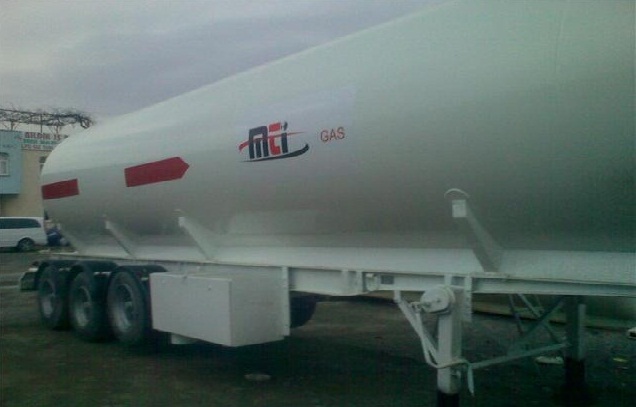 We do revalidation and maintenance of used L.P.G tank and equipments for our clients as well as on contract basis on behalf of other L.P.G companies. We make sure that the tank and equipment are safe to be used while maintaining its desired performance.
Domestic and Commercial Installations
We also do domestic and commercial bulk L.P.G tank installation. The installations are done to the highest and international standards to guarantee safety for our customers. Bulk Tanks are installed in designated areas able to service several customers in a single location.
Emergency Contracts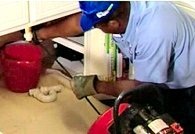 We offer our clients peace of mind incase of any emergencies such as L.P.G leakages or equipment failures. We immediately send our trained technicians to counter the emergency and safely repair any leakages. Our trucks have the capacity to siphon off gas from a leaking L.P.G storage tank or L.P.G semi trailer involved in a road accident.