Liquefied Petroleum Gas (L.P.G)
We supply Liquefied Petroleum Gas (L.P.G) in the ratio of 80% Butane and 20% Propane as per Kenyan Standards. Our Gas has a characteristic pungent smell that helps detect any leakage in a system thereby ensuring safety. It is used as a fuel for cooking and as an industrial fuel in many industrial processes such as Plastic Roto Tank Manufacturing, Glass and Ceramic Tiles Manufacturing.
New and Used L.P.G Tank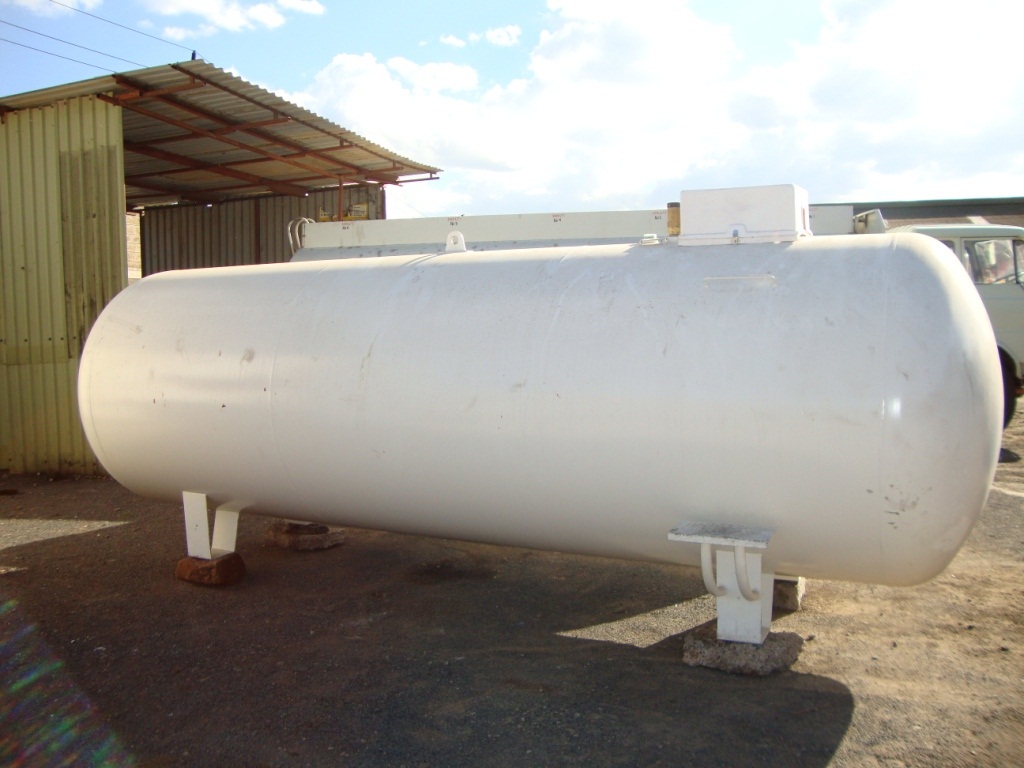 We supply both new and used L.P.G tanks as per our customer's requirement, in sizes ranging from 500 to 100,000 liters water capacity. All our tanks undergo vigorous testing and come with KEBS Pressure Test Certification as per Kenyan Standards.
L.P.G Equipments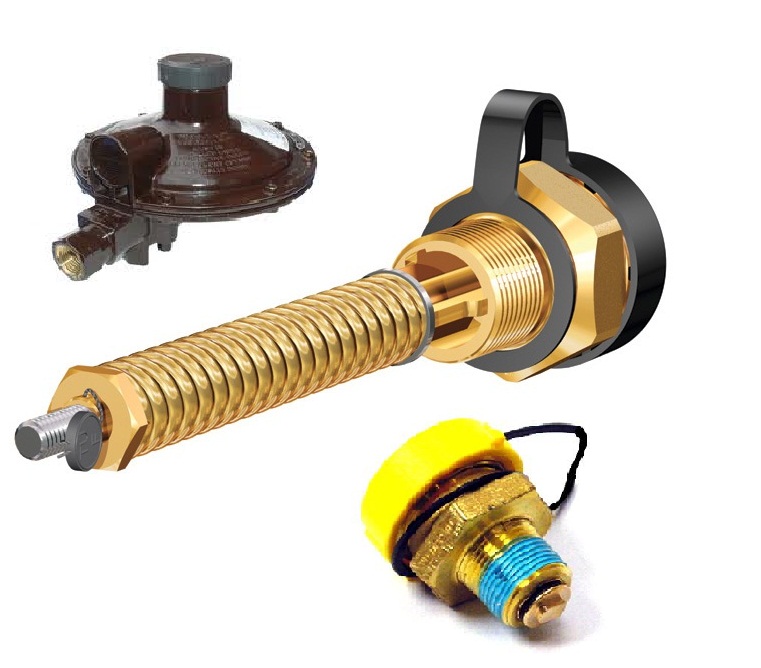 We supply quality equipments for both commercial and domestic customers. We source our products from European and American manufacturers who manufacture quality products that are certified by various quality certification agencies around the world.
L.P.G Trailers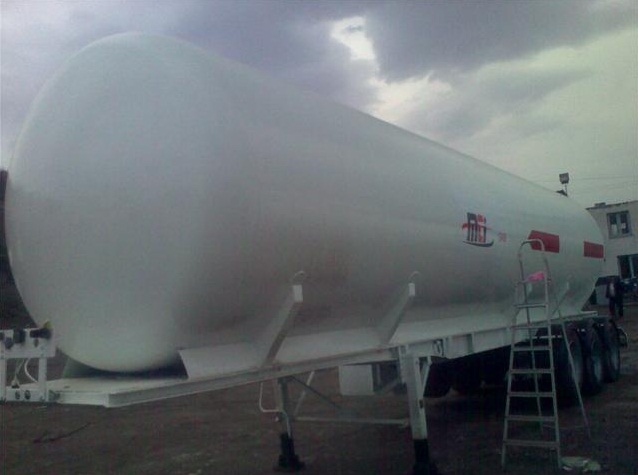 We supply both new and used L.P.G Bobtail Tanks and Semi Trailers for the L.P.G transportation industry. Our trailers meet and exceed safety and quality requirements. We supply capacities ranging from 6000 to 50000 litres water capacity.
Kitchen Equipments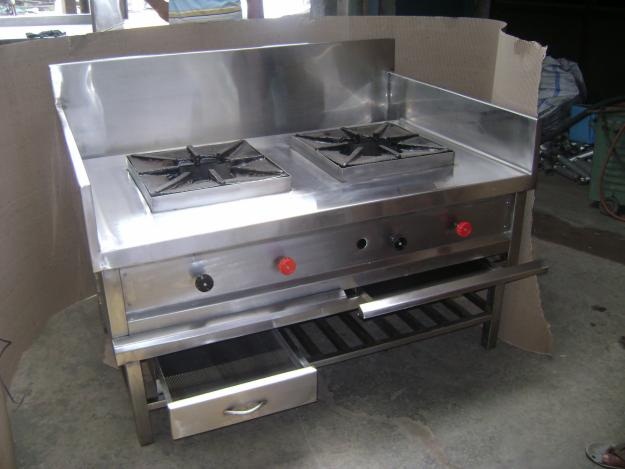 We provide the best solution to any customer whether itís a hospital, school or restaurant by providing custom built solutions, installing and servicing as per the customers requirements while maintaining high quality and safety standards.
Fire Fighting Equipments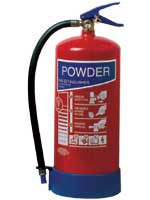 We supply and service fire extinguishers ranging from dry powder to foam and carbon dioxide type fire extinguishers. We provide quality products at an affordable price.